Emergency Door Replacement London
Burglary Repair Service, Same-Day Door Replacement, 24*7 Emergency Locksmiths
Our Services
Same Day Emergency Door Replacement Service
At ASL, we concentrate on the strength and security of our doors and therefore supply and install a solid core wooden security half hour fire checked FD30 door which is made to measure and can be installed the same day you contact us which is called the same day door replacement.
We can match the look of your original door by installing beading to give the impression of panels while retaining the strength of an integral solid-core hardwood door, rather than the structural compromise of building a weaker door with thinner insert panels.
Our door is suitable as a front door for your house, apartment, shop, or any other commercial and domestic purposes.
We have also installed our door as a bedroom/panic door and a back/garden door with the addition of a cat flap if requested for the furry members of the family.
Our carpenters have 10+ years of experience, are reliable, and professional, and can resolve any door issues swiftly and efficiently. We can also supply and install a new hardwood door frame if necessary or carry out any frame repairs. The frame is then reinforced with security bars.
All our security doors are fitted with three high-security locks.
One is a high-security rim lock near the center of the door. Above and below this we fit two high-security mortice deadlocks with lock guards.
The door uses a registered security key and the door is hung on three stainless steel butt hinges.
A pair of hinge bolts, a door viewer, and a letterbox can be added.
Contact Us
24*7 Burglary Repair Service
We provide 24/7 Emergency locksmiths, Burglary Repair & Same Day Door Replacement services in London.
Your doors are the most vulnerable part of your property and therefore it is crucial to have a strong door and locks installed, especially after a burglary.
Re-securing your property after a break-in is a high priority, not just to keep the rest of your home or business safe, but also for your peace of mind.
ASL Locks provide a same-day door replacement service that's quick, simple and, most of all, reliable.
Our strong and robust doors will protect the contents of your property, allowing you to feel safe and secure.
Call us any time, day or night, our experienced and professional master locksmith/carpenter will come to you anywhere in London and provide any necessary repairs to the lock, door & frame, emergency locksmiths overnight, and same day door replacement and frame replacement if necessary.
Any burglary damage is normally covered by your building insurance. And therefore you are entitled to have a temporary door fitted while a copy of your original door is being made and the insurance will cover the cost of both doors.
Contact Us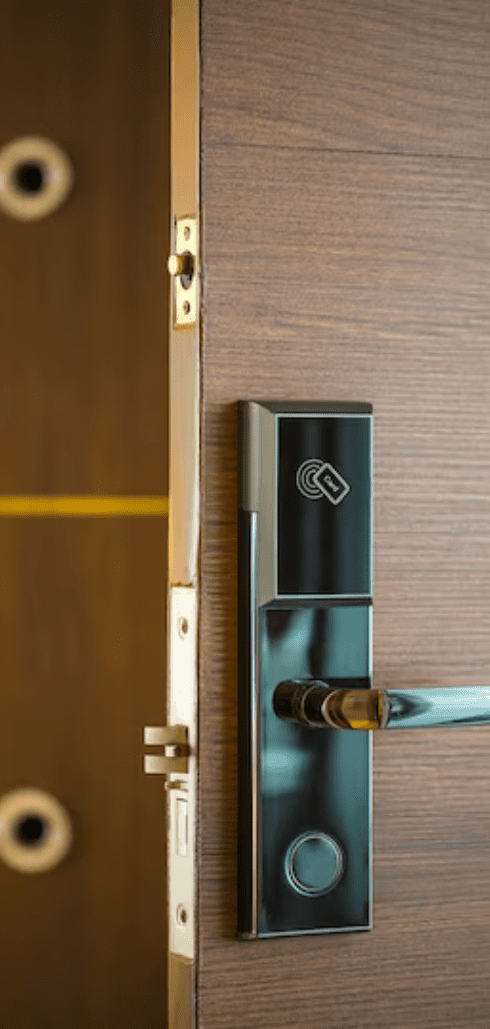 Banham Door Replacement and Repair
At ASL London, we recognise the significance of home security and the pivotal role that doors play in this domain. Our specialised service in Banham Door Replacement & Repairs underscores our commitment to providing Londoners with superior safety solutions coupled with elegant design.
Banham doors, synonymous with robustness and elegance, occasionally require expert care to maintain their quality and integrity. Whether it's the relentless passage of time, unforeseen damages, or the need for an aesthetic upgrade, our dedicated team stands ready to serve your specific needs.
Our service pledge is not just to replace or repair; it's about restoring the prestige and security synonymous with Banham doors. Every door, whether it's your stately front entrance or a discreet side access, deserves equal attention to detail. We ensure this by offering tailored solutions, from matching the original design and aesthetics to fortifying the structural strength of the door, giving your home the seamless blend of security and beauty it deserves.
Beyond mere door replacements, our team is trained to address intricate repair needs, ensuring that the elegance and strength of your Banham door remain uncompromised. We employ a blend of traditional craftsmanship and modern techniques, guaranteeing a finish that not only matches but often surpasses the original.
With ASL London, you're not just opting for a service; you're investing in peace of mind. Our decades of expertise in the field, combined with a deep respect for the legacy of Banham products, ensures that your home remains a sanctuary – safe, secure, and stylish. Reach out to us today and experience the ASL difference.
Contact Us
About Us
At ASL, we aim to bring the best Same Day Emergency Door Replacement, Lock Replacement, and Burglary Repair services in London. Our professional and experienced team can be with you day or night working round the clock to resolve all your security needs. The moment you contact emergency locksmiths in London, we strive to reach you within half an hour.
All our team members are highly skillful and experts in their fields. We have over 20+ years of experience and therefore you can rely on receiving the most suitable solution to resolve any issue.
The ASL team takes a lot of pride to present the finest door, locks, and burglary damage solutions across London. Our extraordinary team of experts is always dedicated to offering you top-notch Same Day Emergency Door Replacement, Lock Replacement, and Burglary Repair services.
For over 20+ years we have been providing one of the finest door and lock solutions throughout London. We sincerely appreciate and value each of our customer's time. We cater great service and high-quality products, everything at a fair price for residential and commercial customers.
Portfolio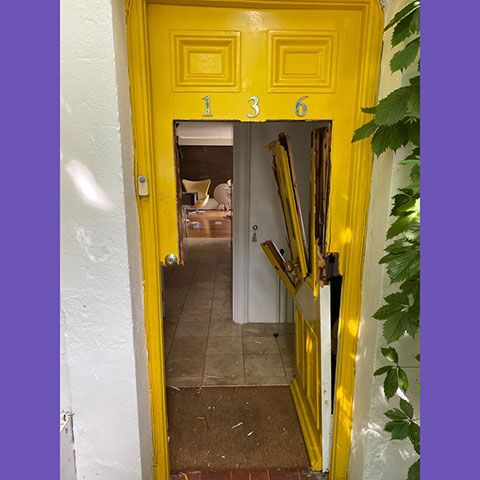 Before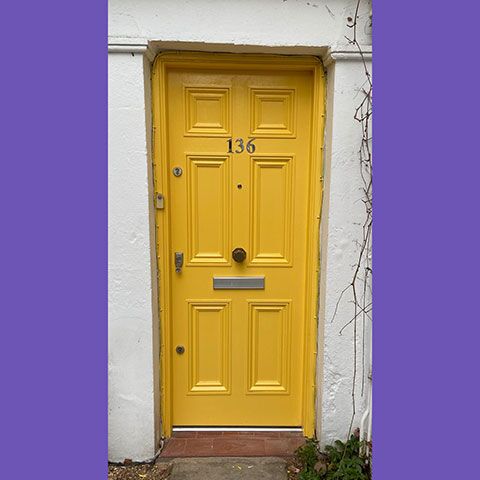 After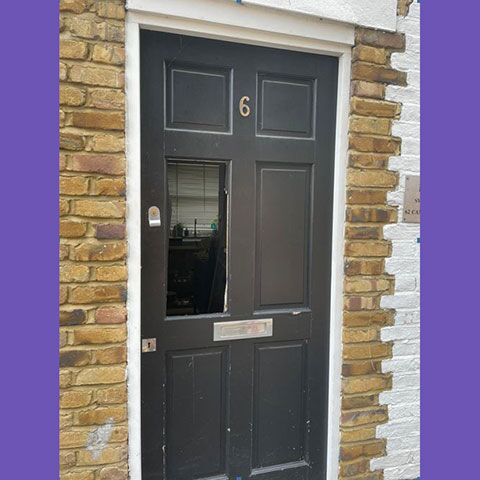 Before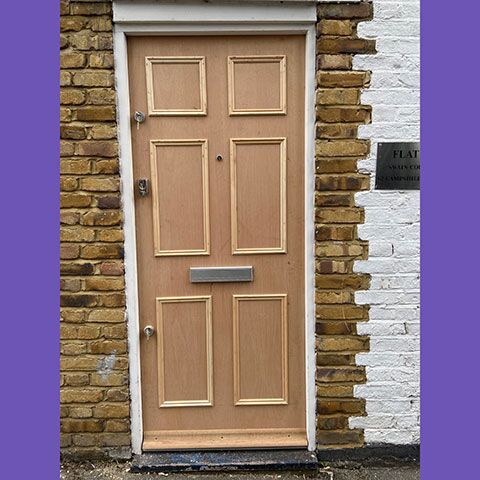 After
Before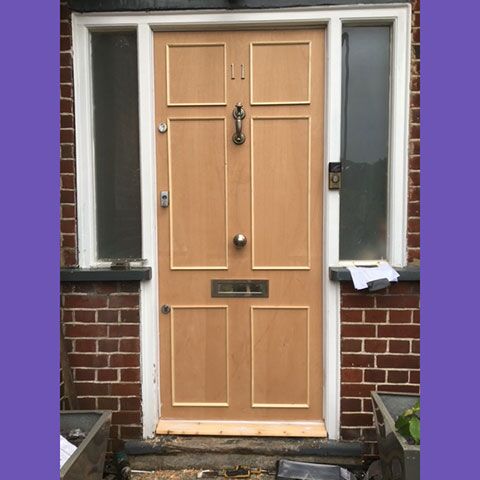 After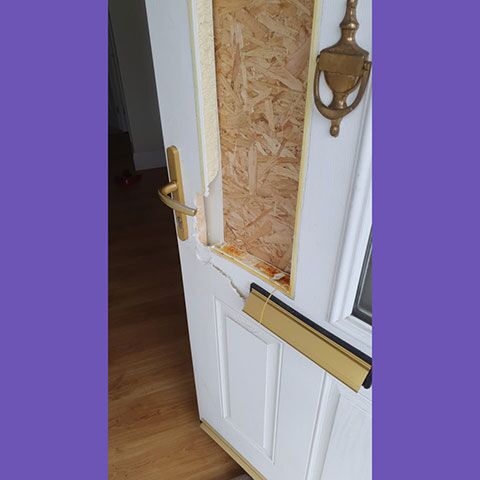 Before
After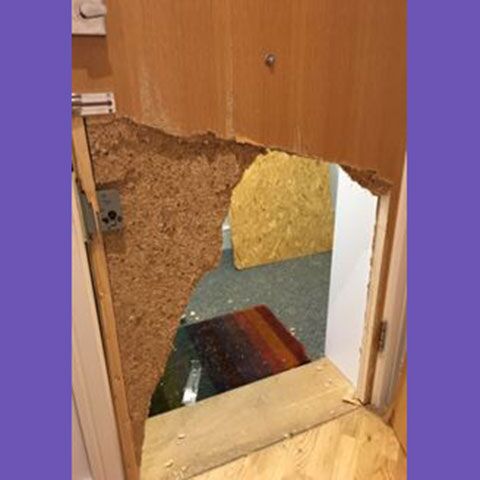 Before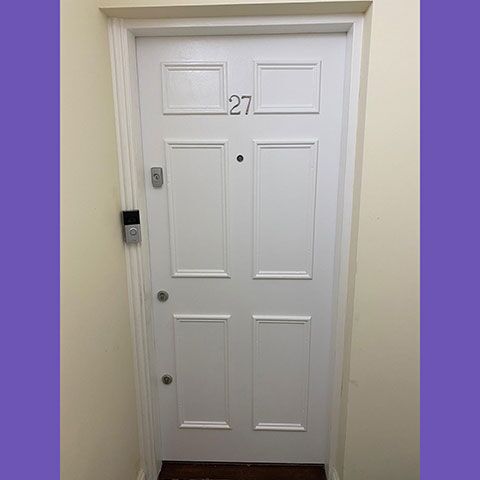 After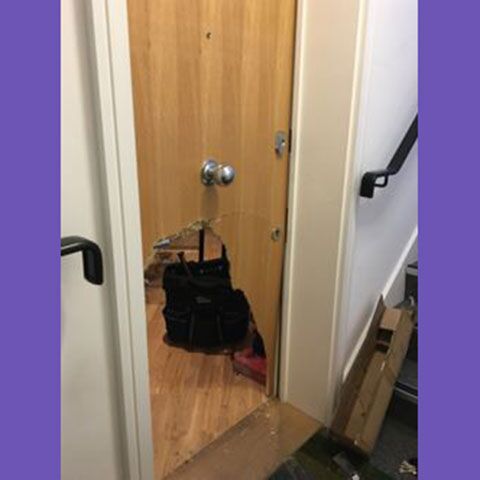 Before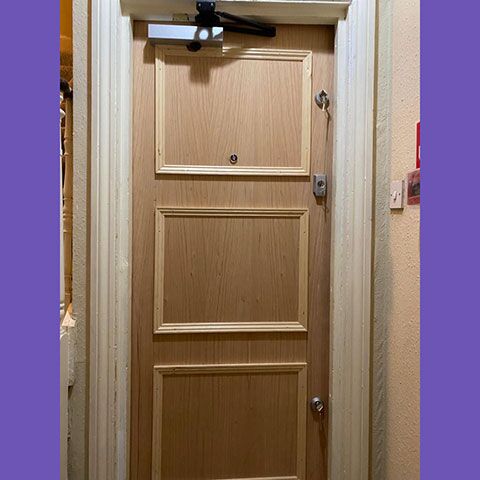 After
Testimonial
The police broke into my door without reason and said it is my responsibility to fix it, and they will compensate me! A nightmare!
So called these guys on Monday, worries would take a while, but I was amazed about the response as on same day they asked me to send some pictures, so which they replied with the options, we agreed which one, and following day my door has been replaced to high standards, and I could not be happier with the service and the door itself!
Everything was done to minimise any inconvenience for myself, all questions asked with a big smile, nothing was too much for them, and attention to details!
What can I say? My nightmare turned into sweet dreams!
Thank you guys, couldn't have asked for more!
Anybody out there needing a door or other locksmiths services, this is the people you want to help you, I mean it!
Thank you again!
We had an attempted break-in, leaving our door compromised, and John responded immediately. He sent Brian to quote for a replacement door and new locks the same day. When we went ahead with the quote Brian arrived on time, having sourced a much stronger door with ASL locks. He spent a day installing the door, ensuring the work was done to the highest standards. We now have a very strong security door that was delivered and fitted swiftly, making us feel secure again. ASL are knowledgeable about what they do and carry out all their work with charm and attention to detail.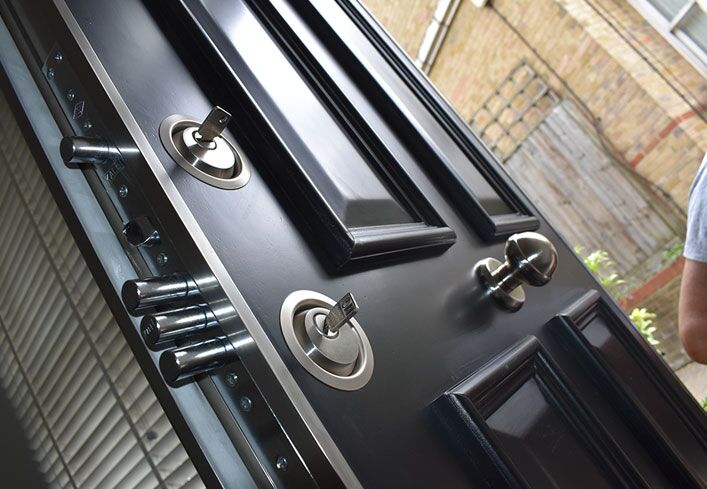 Blog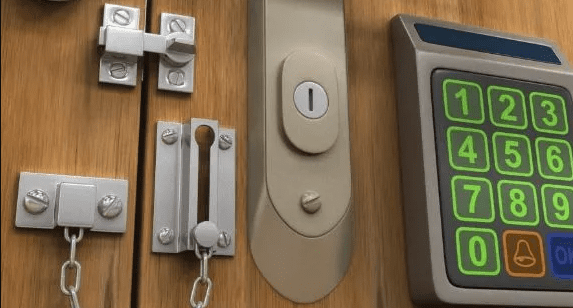 Most doors are made of chipboard or softwood as you can see in this pictures and therefore an ideal target for a buaglary.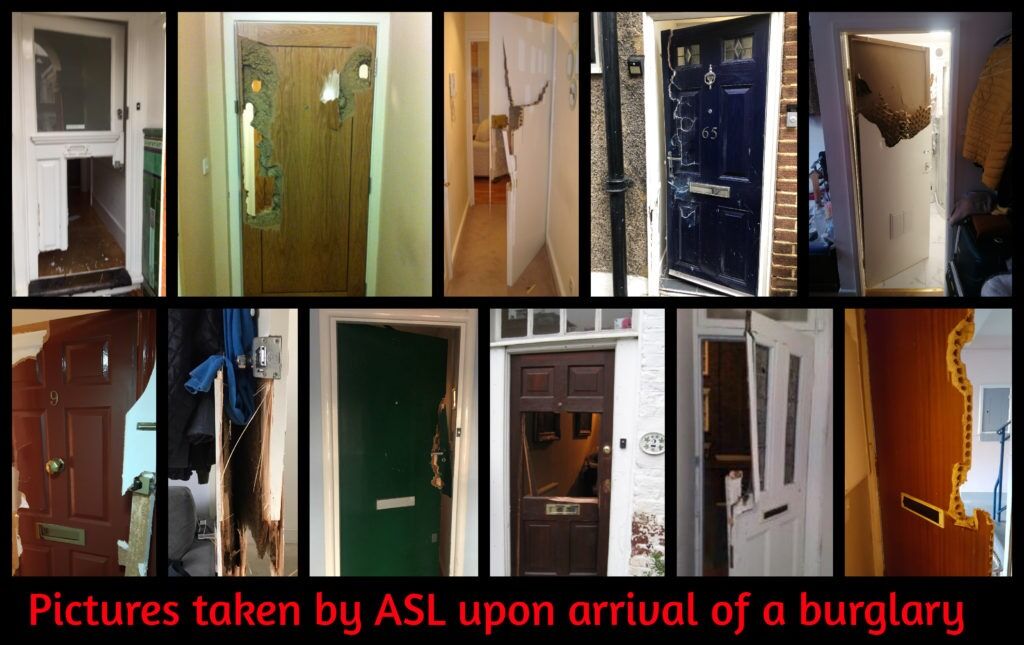 This blog is all about your security and about steel doors. The last thing on your mind may be changing your front entrance door, after all it's been there for years, right? Wrong!